To get your mind and body primed for peak performance, stop by our Rehab bar for smoothies, prepped meals and pre-workout drinks and supplements.
Our expert trainers teach an array of group classes such as Kickboxing.
Members can Detoxify, lower blood pressure, loose weight, relieve pain and improve circulation in the comforting heat of our Infrared Saunas.
Our workout machines come equipped with apps such as Netflix, Hulu and Spotify to keep you entertained as you work toward your fitness goals.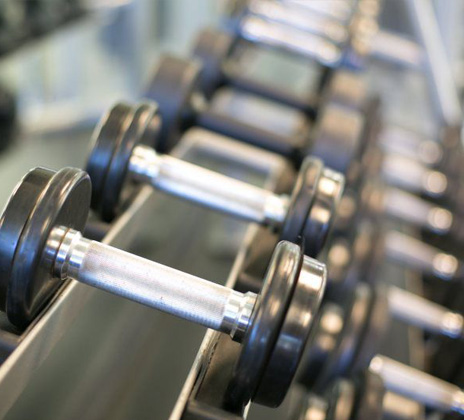 The Powerhouse Gym name and brand has been one of the leaders in the fitness industry for more than 40 years.
Powerhouse Gym in Watsonville, California, is passionate about helping our members reach their fitness and health goals.
Our purpose is to offer our members with an unparalleled experience with our cutting-edge approach to fitness and relentless focus on customer service. Our team approach, enthusiasm and passion for a healthier lifestyle enables our team to thrive, inspire to perform and motivate members, guests, and one another alike.
Located on Freedom Boulevard in Watsonville, California, Powerhouse Gym opened its doors proudly in the summer of 2018. Discover your inner strength and motivation, at one of the newest gyms in Watsonville and the surrounding area. We offer the best amenities and extras in the industry. Featuring personal trainers, group classes, PowerKids Club and an incredible layout with cutting-edge fitness equipment, we're excited to be a part of your journey to a healthy lifestyle. Join Powerhouse Gym today!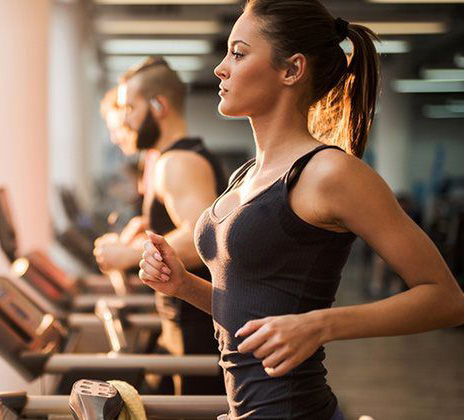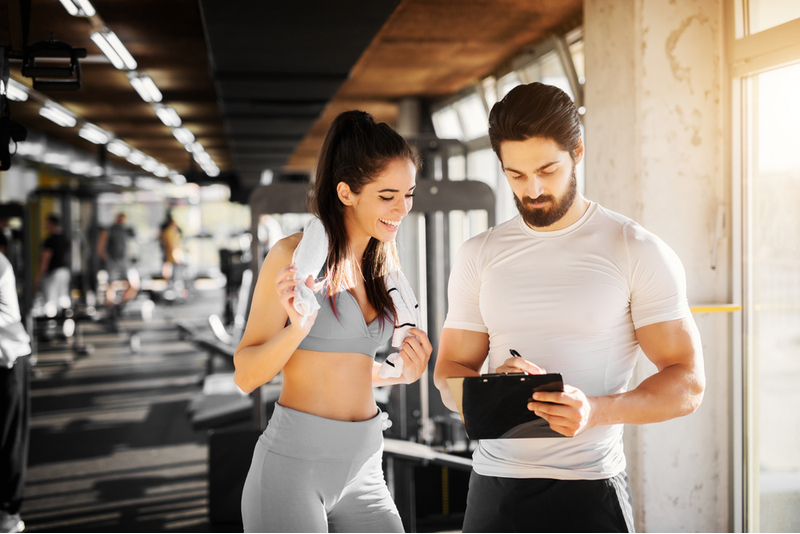 Check our membership packages. Powerhouse Gym offers a variety of plans based on your fitness level ― contact us today.
Memberships start at $29.95 per month
Personalized and engaging cardio experience
Mon - Fri: 5 am – 10 pm
Sat - Sun: 6am - 5pm
1406 Freedom Blvd.
Watsonville, CA 95076